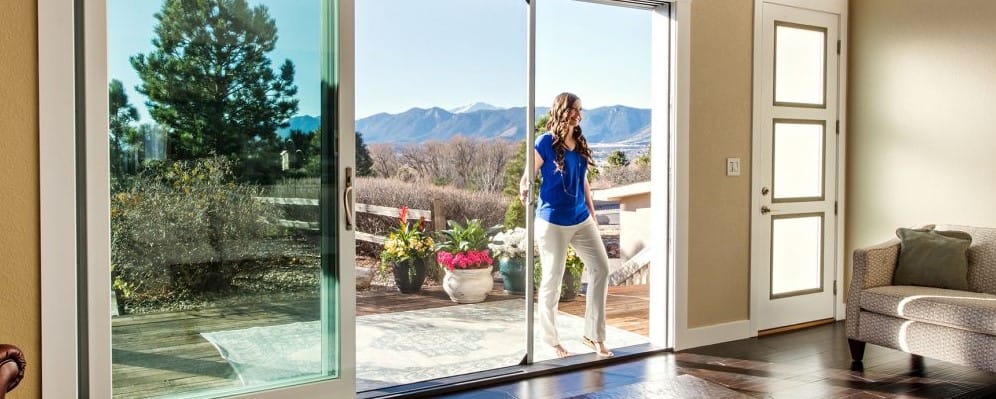 Phantom Screens
Our relationship with Phantom Screens has progressed over 8 years and we are proud to continue to offer Phantom Screen's superior range of retractable fly screens for doors and windows to our loyal customers.
Phantom Screen's provide a superior alternative to conventional insect screens. Traditional screens, although they keep insects out and providing airflow, lack the style and elegance that so many clients desire. Not only this, they also work to block the home owners view of their front or back gardens, and decrease from the overall attractiveness of the property.
Phantom Screens offer a superior and stylish solution. One that offers a client's atheistic and practicality, as well as maintaining peace of mind that they're home is being protected.
Due to their fine mesh, Phantom Screen's retractable fly screens are ideal for keeping insects out and maintaining air flow within your home, as well as providing added security and protection. Ideal for French Doors and where space is tight and you don't want doors opening into your living space, Phantom Screen's retractable fly screens are the perfect solution for filling your home with fresh air and keeping insects outdoors.
By installing Phantom Screen's retractable fly screens, you will be enabling natural air flow through your home. This natural ventilation can assist you in keeping your home cool and comfortable, saving you electricity costs in the warmer months. This is perfect for clients who often experience high electricity bills due to the warmer weather, as the use of Phantom Screens can allow for significant energy savings.
Phantom Screen's retractable fly screens offer a space effective and attractive alternative to traditional screen doors. Their Serene screens are window retractable screens that complement the look of the window and can be rolled away in winter when not in use. Phantom Screen's retractable fly screens are the perfect alternative to having an unattractive, fixed fly screen in place all year round. Made in Adelaide, Phantom Screens are the leaders of retractable fly screens in Australia and continue to provide a quality product at a competitive price.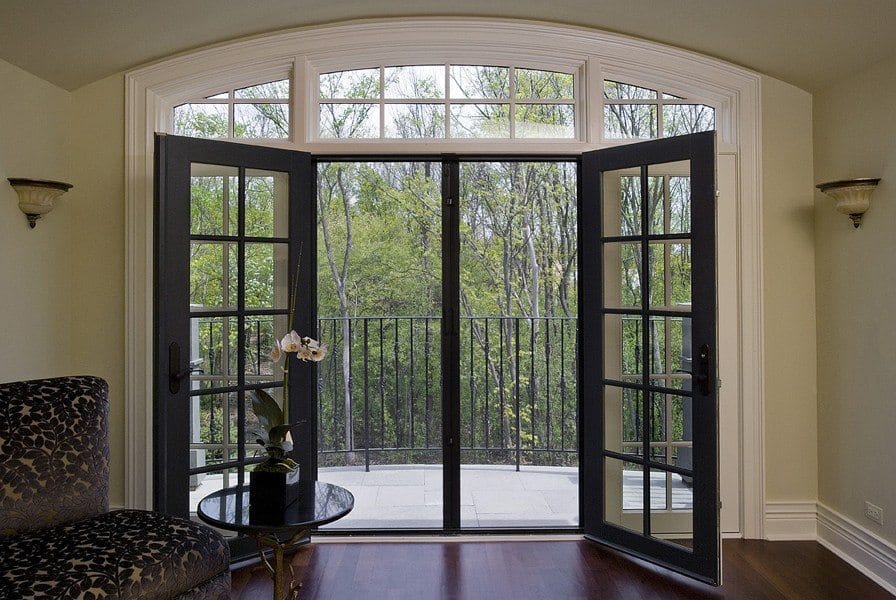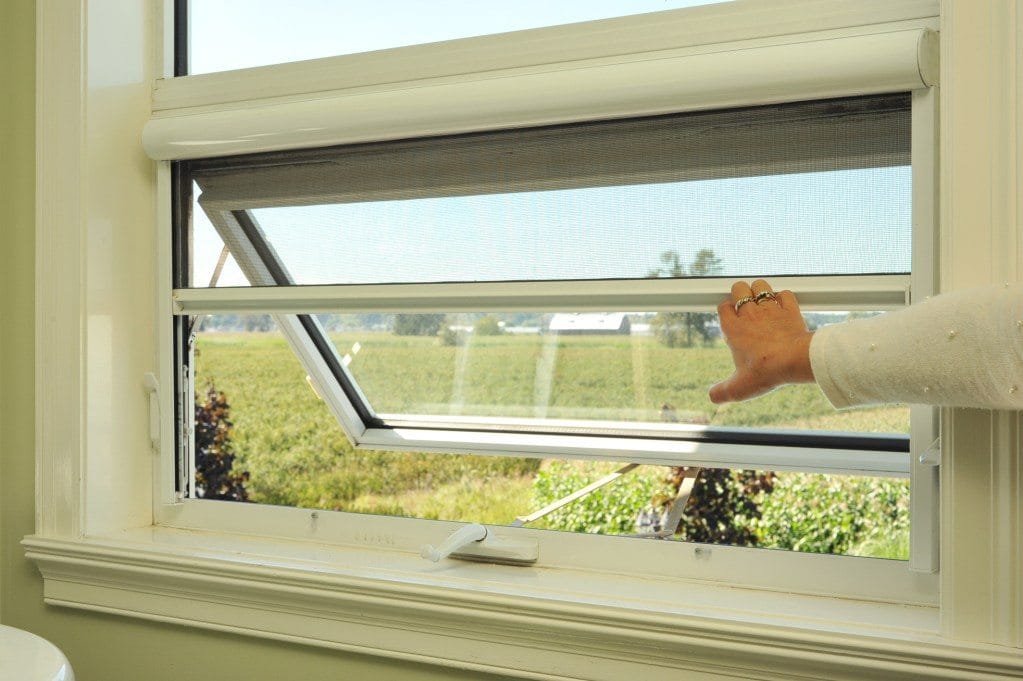 Phantom screens are the perfect answer when you want to keep the insects out and yet retain the airflow into your home. Ideal for French doors and in instances where space is tight and you don't want doors opening into your living area.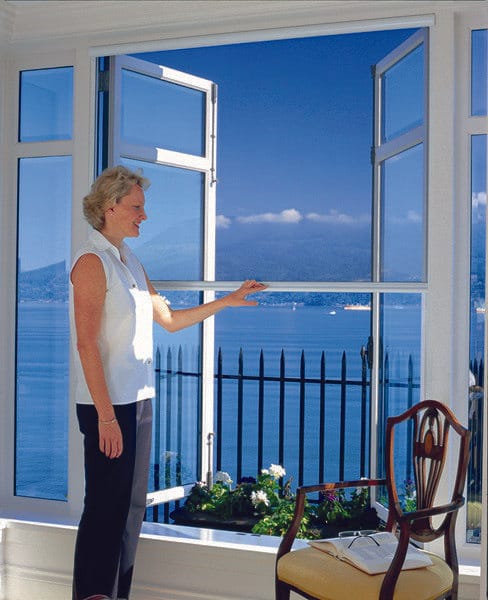 Servicing areas such as Hawthorn, Kew, Glen Iris, Toorak and Greater Melbourne, Page Doors and Blinds are here to ensure that the city gets the very best of retractable fly screens.
Through our considerable history and developed expertise, Page Doors and Blinds services areas all over Melbourne. We offer our most efficient service areas such as Hawthorn, Kew, Glen Iris and Toorak. We are committed to ensuring that our city receives the very best products and servicing.
Contact Doors and Blinds today for a no obligation measure and quote on your retractable fly screens. Feel free to use our CONTACT PAGE or give us a ring, our phone number is 03 9809 1766.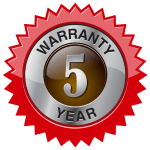 5 year warranty on its steel doors and steel related products. Our steel products are powder coated using Duralloy powder coating products by Dulux. The 5 year warranty period commences from the date of installation.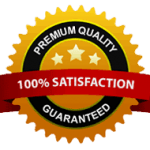 Not only do we offer an industry leading warranty on our products, Page Doors & Blinds offers all of our clients a satisfaction guarantee. We work hard to ensure our clients are happy with the product and our service.