Please fill in your details and provide a brief description of what product it is you would like to be quoted.
One of our friendly staff will then make contact with you to organise a suitable time to visit, where they can measure, advise, provide a written quotation and answer any queries you may have.
We look forward to being of service to you. Please note this is a FREE, NO OBLIGATION quotation.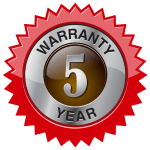 5 year warranty on its steel doors and steel related products. Our steel products are powder coated using Duralloy powder coating products by Dulux. The 5 year warranty period commences from the date of installation.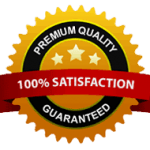 Not only do we offer an industry leading warranty on our products, Page Doors & Blinds offers all of our clients a satisfaction guarantee. We work hard to ensure our clients are happy with the product and our service.