Servicing And Supplying Security Doors To Melbourne For Over 70 Years 
Our measure and installation service is available within the broader Melbourne and metropolitan area. For areas outside these boundaries please call our office to confirm availability.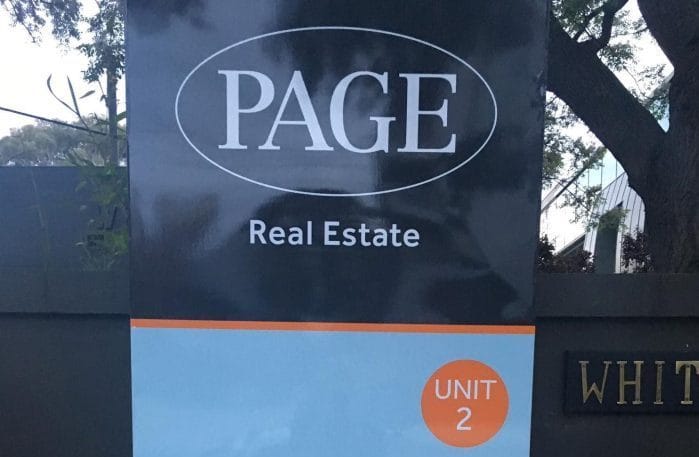 Estate Agent Service
Page has a long history of servicing Melbourne Real Estate Agents. Since our establishment, Page Doors and Blinds have provided a straightforward solution for agents making attending to Landlord and Vendor requirements simple. For the budget conscious Landlord, Page has an affordable assortment of aluminium and steel doors that will satisfy the majority of requirements. For vendors, Page can offer a steel security door, or any product from our extensive range of high quality security doors to improve the entrance of the home, adding to the security and value of the home whilst adding an additional selling point.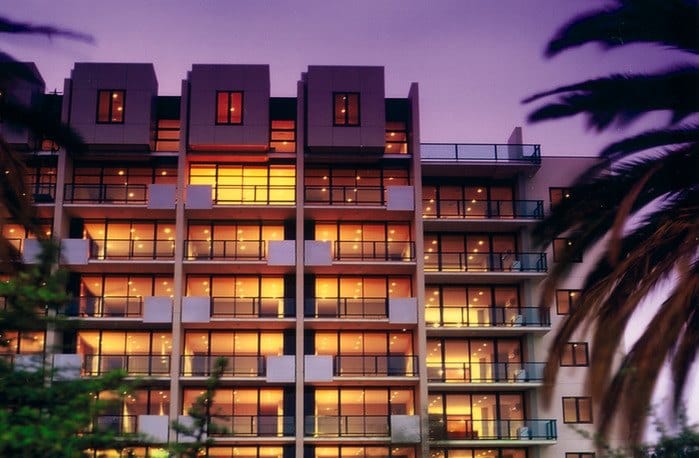 Owners Corporation Managers
Page has for many years serviced the Real Estate agents of Melbourne. Providing a one stop shop for agents makes attending to Landlord and Vendor requirements that much easier. For the budget conscious Landlord we have a selection of aluminium and steel security doors that will satisfy most requirements. For vendors – why not dress up the home for sale by adding an attractive steel security door that will enhance the entrance of the home and add another selling feature to help maximise security and value!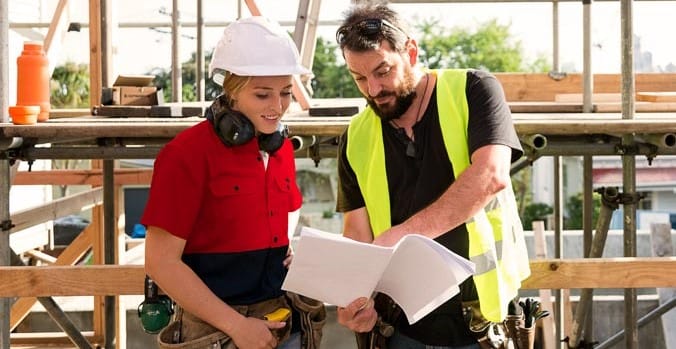 Builders & Developers
Page Doors and Blinds have a wealth of knowledge and experience surrounding the installation of a steel security door, screen doors, sliding doors and retractable screens for every type of building project. Page can assist in sourcing the highest quality products for your renovation, new home, apartment block, townhouse development or commercial property in a timely and professional manner. Page will ensure obtaining the best quality doors and blinds for your next project is a stress-free process and will assist you in a timely and professional manner.
Architects
Prowler Proof® and Phantom Screen's superior quality product has encouraged architects to specify their screens for both commercial and residential projects as they trust the quality and durability of this excellent product. Page Doors and Blinds interacts frequently with these projects, providing competitive quotes for builders submitting tenders and offering their extensive product knowledge to architects with specific requirements.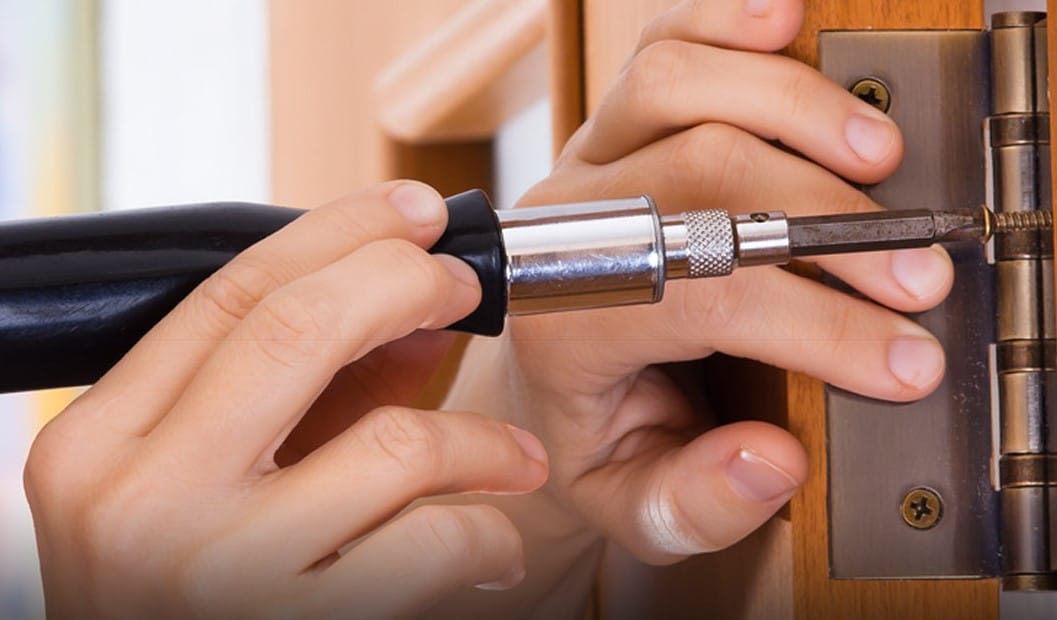 Supply Only Service
Page Doors and Blinds offers a supply only service for the majority of our door selection, available for clients outside Metropolitan Melbourne. Specifications are required to be supplied by the client, as well as installation. In addition, the client is asked to pay for freight charges unless pick up can be arranged. We value all our clients and no matter their location it is important to us that they have the opportunity to experience the high quality of our product in their home.
Re-Mesh Service
Page Doors and Blinds offer an valuable re-meshing service available in the mesh and screen of your choice. Our range includes:
Tuffscreen
Supamesh (DVA)
316 Grade Stainless Steel Security mesh
Perforated stainless steel mesh.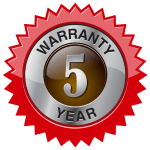 5 year warranty on its steel doors and steel related products. Our steel products are powder coated using Duralloy powder coating products by Dulux. The 5 year warranty period commences from the date of installation.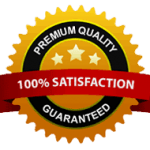 Not only do we offer an industry leading warranty on our products, Page Doors & Blinds offers all of our clients a satisfaction guarantee. We work hard to ensure our clients are happy with the product and our service.