Security Doors in Melbourne
Steel Security doors offer a high level of protection, safety and security for your home. With over 26 unique steel door options, ranging from traditional, simplistic, modern, elegant as well as classic designs, we work with you to provide you the right security door for your home. Our product range of Steel Security Doors for Melbourne include: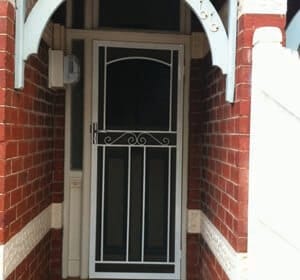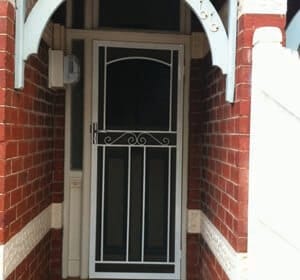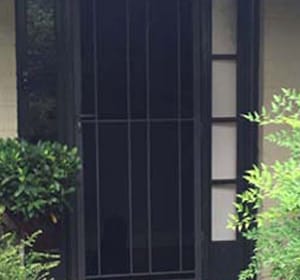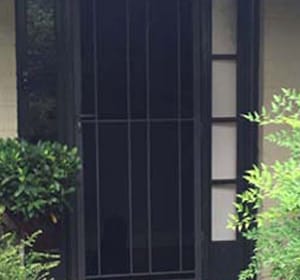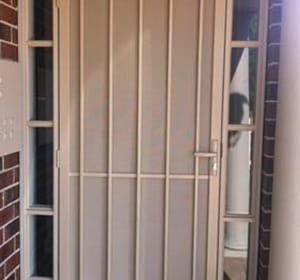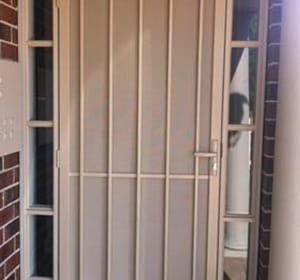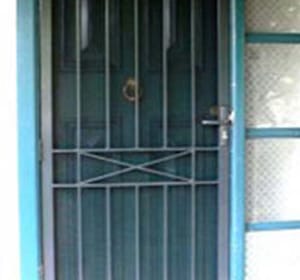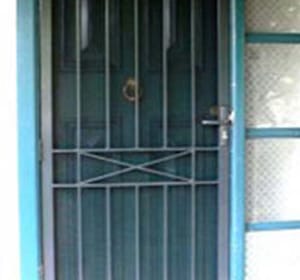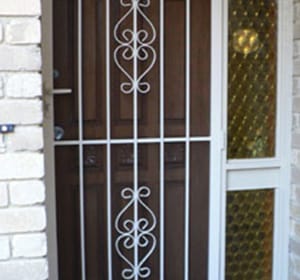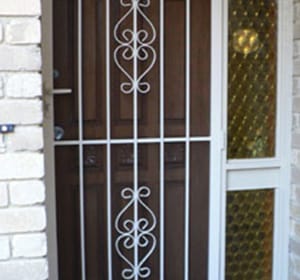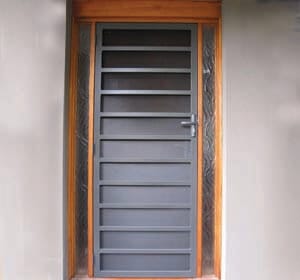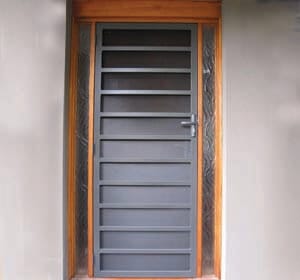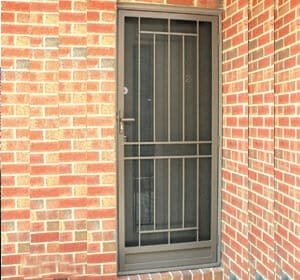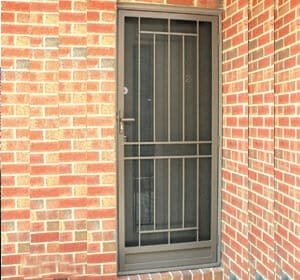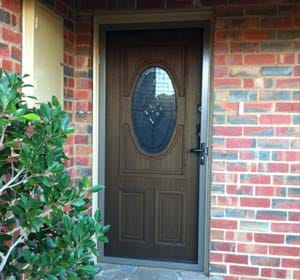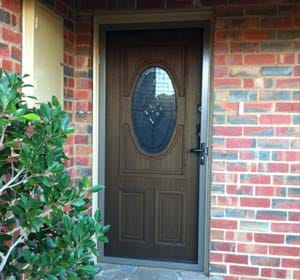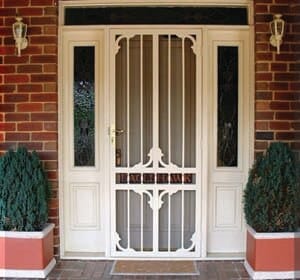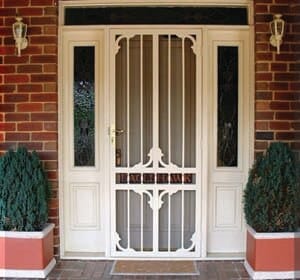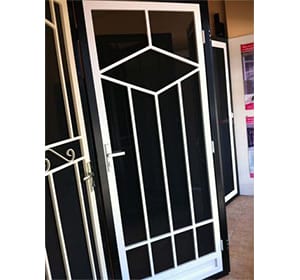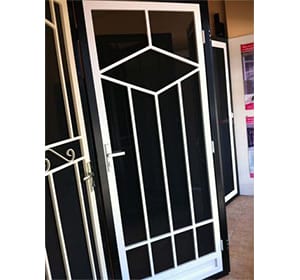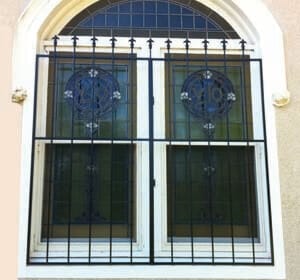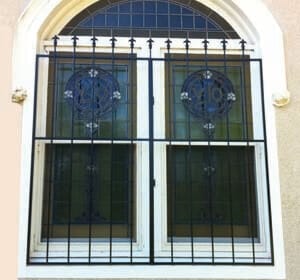 Through our considerable history and developed expertise, Page Doors and Blinds services areas all over Melbourne. Our most efficient service areas for Steel Doors in Melbourne are suburbs such as Hawthorn, Kew, Glen Iris and Toorak. We are committed to ensuring that our city receives the very best products and servicing.
Contact Doors and Blinds today for a no obligation measure and quote on our Steel Door Product range. Feel free to use our CONTACT PAGE or give us a ring, our phone number is 03 9809 1766.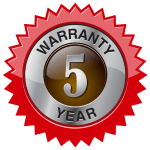 5 year warranty on its steel doors and steel related products. Our steel products are powder coated using Duralloy powder coating products by Dulux. The 5 year warranty period commences from the date of installation.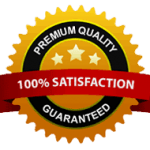 Not only do we offer an industry leading warranty on our products, Page Doors & Blinds offers all of our clients a satisfaction guarantee. We work hard to ensure our clients are happy with the product and our service.