Prowler Proof Security Doors and Screens
Prowler Proof Security doors and window screens are Australia's best looking and strongest performing security screens, making them the ideal choice for your home. Page Doors and Blinds has stocked Prowler Proof Security Doors and Screens for many years and our customers have experienced first-hand the outstanding quality of their product.
Prowler Proof pride themselves on being stronger, better looking and offering superior corrosion protection than any other screen on the market, and after working with them for a number of years, we wholeheartedly agree. Prowler Proof products meet or exceed all relevant Australian Standards, as well as some more stringent tougher international standards. These tests include simulated burglar attacks with a knife, a screwdriver, cutting pliers, kicking and pulling and not to mention a 10 year warranty.
Prowler Proof Security doors are the only security screens available in Australia with smooth welded corners and partnered with exclusive Hidden Installation Technology, you will receive the best performing, highest quality security screens available.
Page Doors and Blinds offers a wide variety of Prowler Proof Security Doors to Melbourne homes, along with top-quality Security Window screens, ensuring you have the perfect choices for your home. Our extensive Prowler Proof Security doors and security window screens product range includes:

Having passed every performance test they are Australias best looking security doors and screens.
Strong perforated aluminium security doors and window screens – with welded corners and 10 year replacement warranty.

Prowler Proof Diamond security screens pass all the Australian security tests and are back by a 10 year replacement warranty.

Prowler Proof insect doors offer a choice of mesh types and thanks to the welded corners and the longest lasting on the market and backed by the 10 year warranty.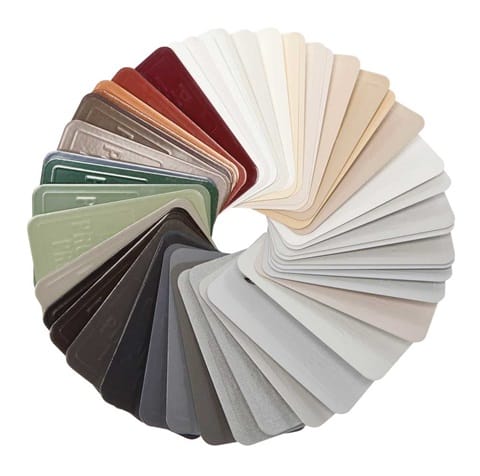 Prowler Proof offers an extensive range of more than 300 colours from the Dulux Duraloy and Interpon Powder coatings range.
Through our considerable history and developed expertise, Page Doors and Blinds services areas all over Melbourne. We offer our most efficient service areas such as Hawthorn, Kew, Glen Iris and Toorak. We are committed to ensuring that our city receives the very best products and servicing.
Contact Doors and Blinds today for a no obligation measure and quote on your Prowler Proof Security Doors and Screens. Feel free to use our CONTACT PAGE or give us a ring, our phone number is 03 9809 1766.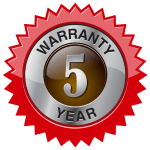 5 year warranty on its steel doors and steel related products. Our steel products are powder coated using Duralloy powder coating products by Dulux. The 5 year warranty period commences from the date of installation.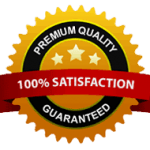 Not only do we offer an industry leading warranty on our products, Page Doors & Blinds offers all of our clients a satisfaction guarantee. We work hard to ensure our clients are happy with the product and our service.