Plantation Shutters
Page's Plantation Shutters are a high quality, premium product designed to improve the quality and functionality of your living space, while providing privacy and allowing natural light to enter at your choosing by combing ingenuity, innovation, durability and style.
Plantation Shutters are popular window shades with their elegance and sophistication making them the perfect addition to any home. Plantation shutters allow for superior light control and ventilation, once you have experienced the difference between plantation shutters and other window coverings you will appreciate the enhancement they make to your home by both adding value and style, they complement décor and add a beautiful finishing touch to any room.
TWO is an international manufacturer and distributer of quality shutters, since their establishment they have proven to be a reliable, professional and high quality shutter provider offering the best service we have experienced within the industry.
Admired and fundamentally efficient, out Plantation Shutters range is suitable for all budgets, our shutters create an aesthetically pleasing transformation to any living space. Designed for all styles of home.
TWO's "Made to Fit" service ensures that the shutters are measured and installed professionally and within a reasonable time frame. Page Doors and Blinds encourages the customisability of our product range. We understand that home owners have their own vision, and that is why we take the time to communicate with our clients to achieve the best possible outcomes.
Our attention to detail coupled with our industry leading product range with our ability work with our clients, is what has Page Doors and Blinds as Melbourne's best doors and blinds company.
Our clients can choose between Timber (High profile) sustainably chosen hardwood or Polytherm PVC. Both choices are beautifully made and the colour selection is extensive.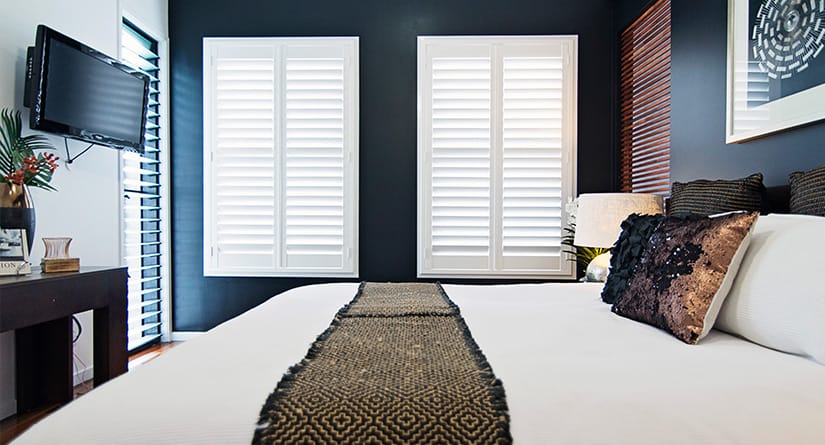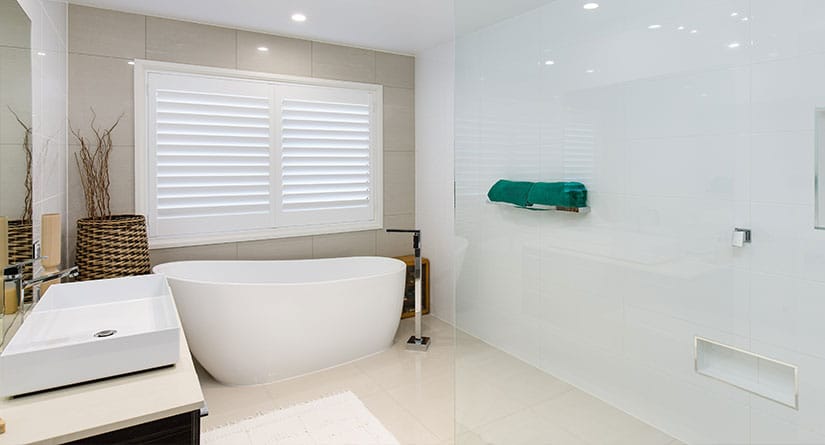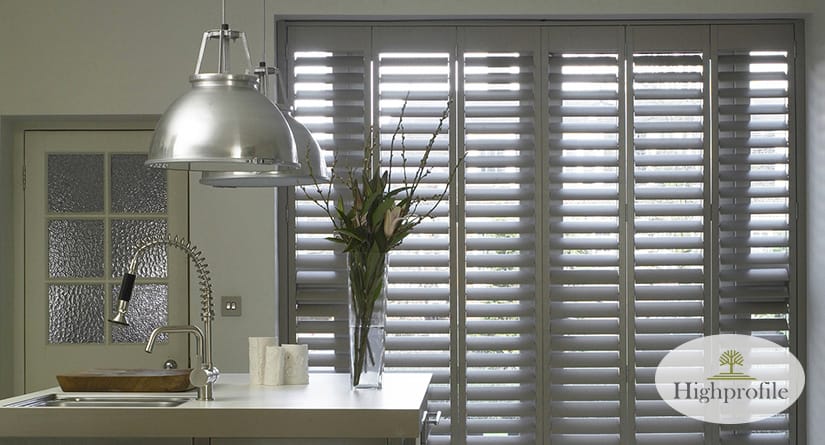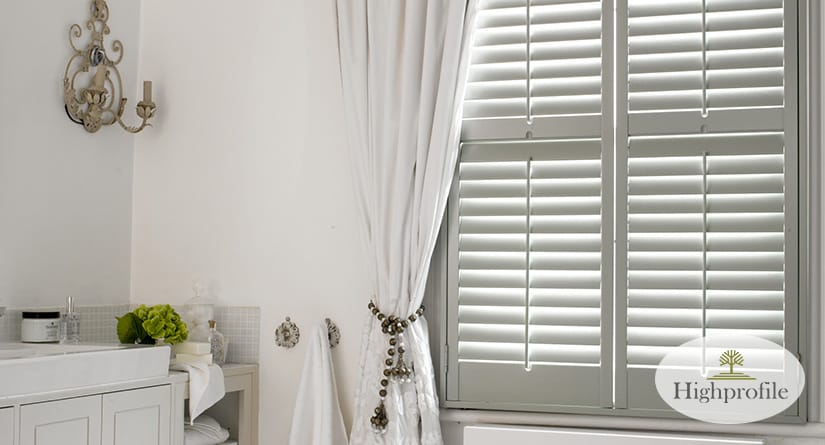 Through our considerable history and developed expertise, Page Doors and Blinds services areas all over Melbourne. We offer our most efficient service areas such as Hawthorn, Kew, Glen Iris and Toorak. We are committed to ensuring that our city receives the very best products and servicing.
Contact Doors and Blinds today for a no obligation measure and quote on any of our awning products. Feel free to use our CONTACT PAGE or give us a ring, our phone number is 03 9809 1766.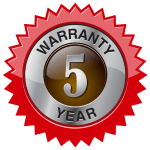 5 year warranty on its steel doors and steel related products. Our steel products are powder coated using Duralloy powder coating products by Dulux. The 5 year warranty period commences from the date of installation.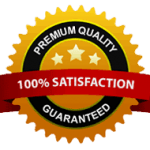 Not only do we offer an industry leading warranty on our products, Page Doors & Blinds offers all of our clients a satisfaction guarantee. We work hard to ensure our clients are happy with the product and our service.