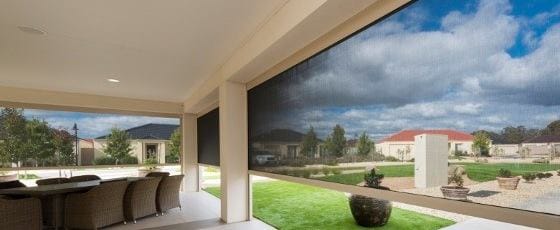 Awnings
Page Doors and Blind's Awnings are the optimal choice for your home. Practical and effective, awnings are the ideal option for blocking out the sun, wind or providing privacy from neighbours.
Page doors and blinds offer a wide range of Awnings. When you choose from our outdoor awning products, you'll enjoy the peace of mind and assurance that you are dealing with the most experienced team, and highest quality products that the industry has to offer.
Our wide range of Awnings can provide new dimension to the outside of your home, by contributing to both a practical and stylish way to achieve privacy and weather protection for all of our clients.
Our attention to detail coupled with our industry leading product range with our ability work with our clients, is what has Page Doors and Blinds as Melbourne's best doors and blinds company.
Page Doors and Blind's Awning selection includes:
Folding arm awnings that cover large areas such as patios or pools. Folding arm awnings offer protection from the sun and rain also retracts neatly out of the way when they are not in use.
Auto awnings that assist in keeping the hot sun off your windows and are easy to operate with a boat hook. This system allows to be adjusted to any position, this flexibility allows you to better control the amount of light you want in your home
Ezip style awnings, available in motorise or manual. This blind system offers not only privacy but protection from Melbourne weather all year round. These can be added to close in an Alfresco area or assist in cooling rooms after long periods of sun exposure.
French canopy style awnings offer a unique and stylish way to cover a front entrance and provide protection from rain.
Straight drop awnings are great to make the most of your outdoor living space, perfect for light control whilst still offering privacy. Straight drop awnings are commonly used on front verandas or rear decks.
At Page Doors and Blinds we have a vast range of awnings to suit your requirements. As agents for Hardback, we are pleased to offer their full range of awnings, made locally in Melbourne from premium imported parts, fabrics and mechanisms.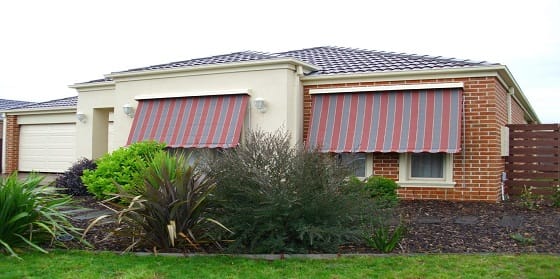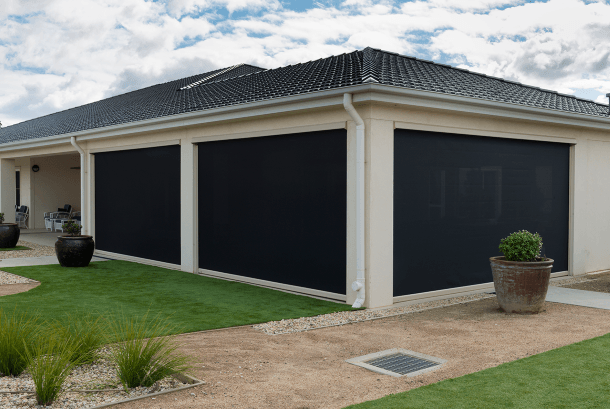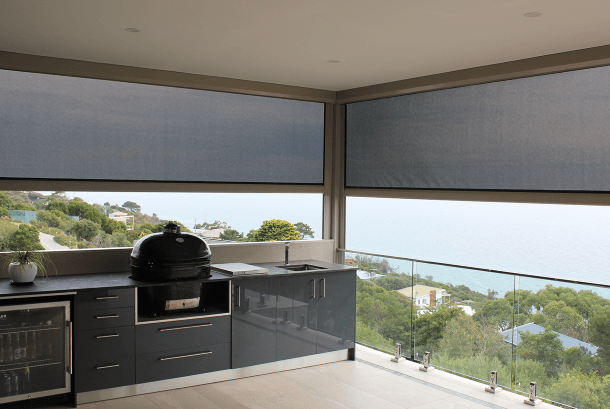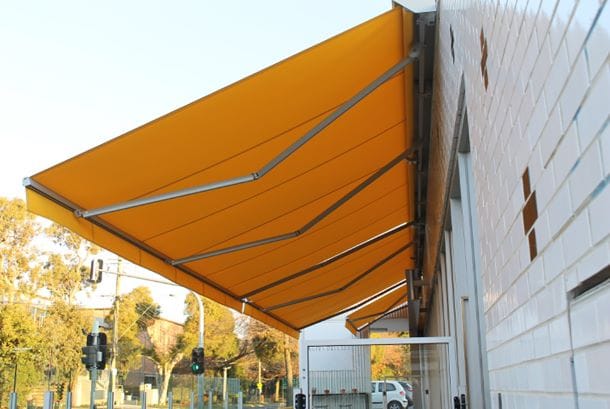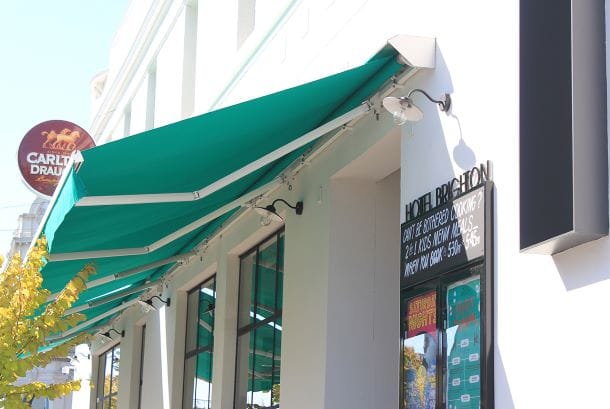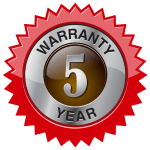 5 year warranty on its steel doors and steel related products. Our steel products are powder coated using Duralloy powder coating products by Dulux. The 5 year warranty period commences from the date of installation.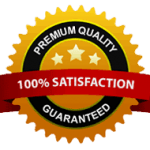 Not only do we offer an industry leading warranty on our products, Page Doors & Blinds offers all of our clients a satisfaction guarantee. We work hard to ensure our clients are happy with the product and our service.