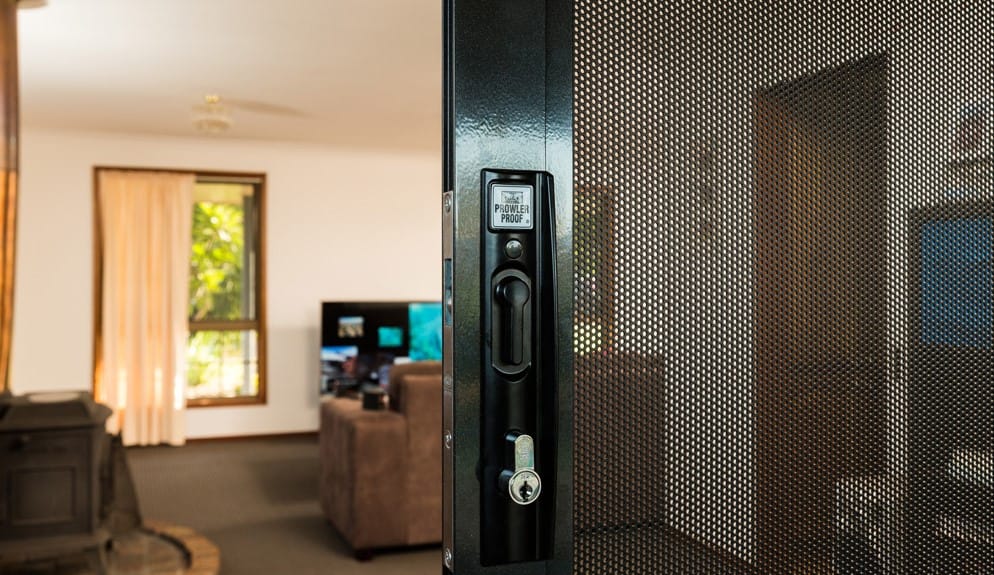 PageDoorsBlinds_01hp
Security doors Melbourne
Protecting Melbourne's Homes and Business: 75 Years of reliable Security Door and Blind solutions
PageDoorsBlinds_02hp
Security doors Melbourne
Protecting Melbourne's Homes and Business: 75 Years of reliable Security Door and Blind solutions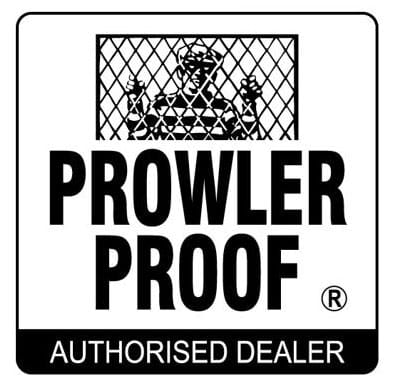 PageDoorsBlinds_03hp
Security doors Melbourne
Protecting Melbourne's Homes and Business: 75 Years of reliable Security Door and Blind solutions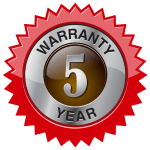 5 Year Warranty
5 year warranty on its steel doors and steel related products. Our steel products are powder coated using Duralloy powder coating products by Dulux. The 5 year warranty period commences from the date of installation.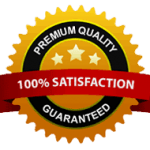 100% Satisfaction
Not only do we offer an industry leading warranty on our products, Page Doors & Blinds offers all of our clients a satisfaction guarantee. We work hard to ensure our clients are happy with the product and our service.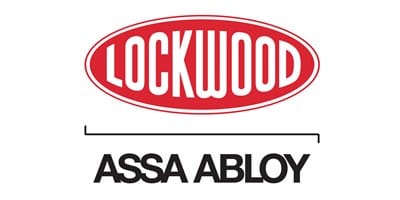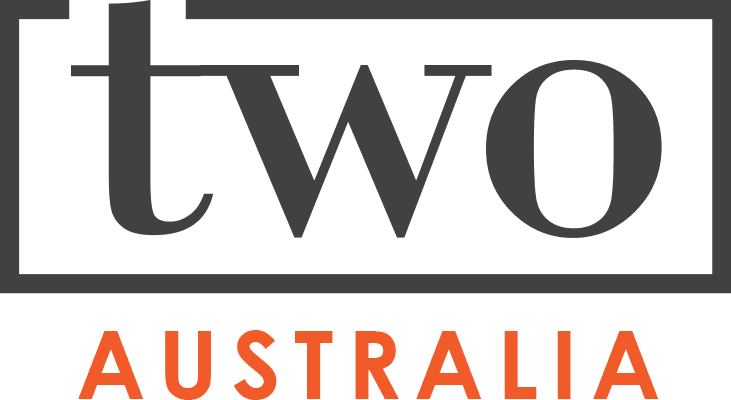 Trading as normal.
Page Doors & Blinds are still providing FREE measure and quotes for all of our products. We have however had to modify the way we do things. We need to keep our distance whilst we conduct our measure and or installations. We can provide a quotation to you electronically (normally by the next day) and we are happy to discuss any aspects of your job over the phone.
Our display is now open for inspection by appointment only – so feel free to call in to inspect our security doors in Melbourne and other products. We will limit numbers should this scenario arise. Our suppliers are all still in production and at this stage at least there are no extraordinary delays in receiving products. Our installers have all been instructed and are aware of the current obligations that they need to follow to ensure that we all comply with the current health requirements. Should you have any questions please call us.
Family Run Security Doors Company in Melbourne.
Page Doors & Blinds is an Australian owned, and family run business (established in 1948) that has been an icon in the Melbourne security doors industry for over 75 years.
Our aim is, and has always been, to satisfy households and businesses by supplying high-quality security doors to Melbourne at competitive prices.
Security doors, Screen doors, Prowler Proof doors, Phantom Screens and Brio pleated screens for Bi-folds are only a few of the products in our extensive range. Our high quality product range allows us to get you high-quality Screen Doors in Melbourne.
We create solid and sturdy Stainless Steel Security doors in Melbourne that are made to order. We can manufacture these doors in various widths and heights as are required by the customer.
Keep it Safe & Stylish.
We have over 30 steel door designs within our extensive range of steel security doors in Melbourne, which means there is bound to be one to suit your home. With over 80 colours to choose from, the Dulux Duralloy range is extensive and quality is assured.
As of July 1st 2015 Page Security Doors is now able to provide a genuine 5 year warranty on its steel doors and steel related products. This warranty covers the fabrication of the product itself and the powder coated finish to the product.
What our clients say about us
We care about giving excellent service, besides exceptional results. Read what our clients think about our cleaning service.
We purchased doors 14 years ago, then recently had the doors resprayed and wire replaced and they look brand new!! Great remote and face to face service. Thank you Page Doors Team!
Danielle Ellis
2020-08-25
Excellent customer service and great quality workmanship. Very happy with our security door and would highly recommend them
Very good experiences with Page Door, from getting measurement and quote to installation. They are very professional and easy to deal with. The Prowler Proof doors we orders are superb and we are very happy with the purchase. Highly recommended.
Great, prompt and honest service 🙂
Catherine O'Donnell
2020-07-14
Very easy to deal with and great product, have used them multiple times now.
My lovely new Mystique door (in Brunswick Green) was installed in just a couple of hours, by a friendly and efficient man who did a great job. My door frame is a little out of square & needed precise measurements, which produced a perfectly-fitted door. I was also grateful for the unexpected help & good advice I got before I finally decided on a new security door. This is our second time with Page Doors, and I'm very happy to recommend them!
Heather McQuiggin
2020-06-11
Page Doors were very responsive and helpful with appropriate suggestions for styles and colours. The support was great, process seamless and the installation was excellent with much care given to a difficult old door frame to work with. I highly recommend the friendly service and will be a repeat customer.
Reagan Ashmore
2020-04-10
Great service and so happy with our new security door! 5/5
Murray Furlong
2020-03-27
We are fussy people and we genuinely couldn't have been happier with the service and workmanship of Page Doors & Blinds.
Maureen Robinson
2020-03-26
I am very happy to recommend Page Doors. We bought a front screen door from Page many years ago and it was starting to show it's age. Rather than replace it, Page did a refurbishment for us, so we now have a beautifully repainted and restored door. It looks brand new and still fits in so well with our house. Thank you for such great service.